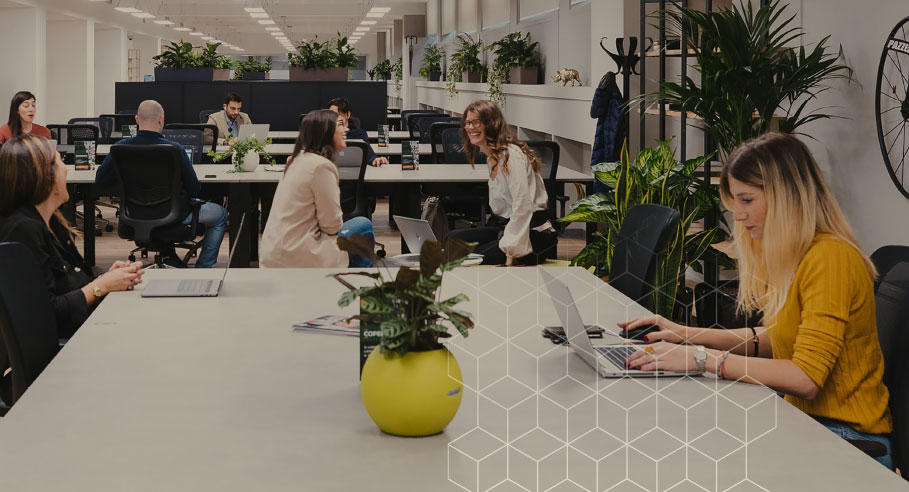 Flexible workspaces, cutting-edge facilities, and outstanding business support
Two enterprise centres, one inspirational community. Make yourself at home with our flexible offices, coworking spaces, workshop units and studios, and business support – designed to empower Broxbourne's business leaders and creative entrepreneurs.
Established as the go-to workspace for the businesses of Broxbourne, Hoddesdon Enterprise Centre features purpose-built office space for 3-15+ people, dedicated desks and coworking spaces, and purposeful meeting rooms that give you the flexibility to scale up as your business grows.
Surrounded by green space, our brand-new enterprise centre is based on Theobalds Business Park – just off the M25. Featuring flexible coworking desks, purpose-built office space for 2-11+ people, cutting-edge workshop and studio units, outstanding meeting and conference facilities, and a spacious on-site café with access to the outdoors.
Inspire. Empower. Transform.
We encourage entrepreneurs, start-ups and scale-ups to challenge the status quo, think creatively, and take risks.
Innovation is at the heart of what we do. Our two workspaces in Broxbourne – Theobalds Enterprise Centre and Hoddesdon Enterprise Centre – are designed to inspire and empower entrepreneurs like you, giving you the opportunities, tools, resources, and support you need to realise your full potential. This is what makes Broxbourne Enterprise Centres magnetic.
Workspaces that are catalysts for innovation and growth.
Usher in a new era of business evolution with practical support in the form of a flexible workspace, coupled with outstanding business growth support and a network of like-minded innovators.
Dedicated office spaces for 2-15+ people
Flexible coworking spaces in Broxbourne
Workshop units and studios for engineers and creatives
Meeting rooms and conference spaces
Inspire.
Empower.
Transform.
Theobalds Enterprise Centre will be a fantastic asset for Broxbourne, set to provide the space and amenities that growing businesses need in order to flourish, enhanced by an environmentally conscious design and exceptional digital connectivity."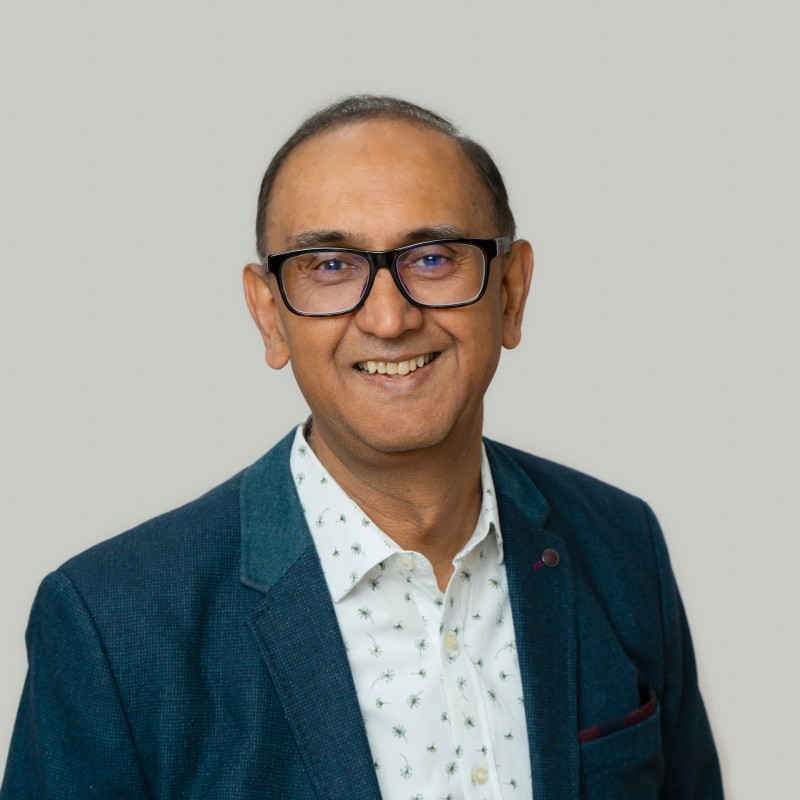 Nitin Dahad, Chair of Hertfordshire LEP's Enterprise & Innovation Board
These are very exciting times for businesses and local residents. This project plays an important role in the Council's mission to achieve a thriving economy supported by fruitful employment in the area."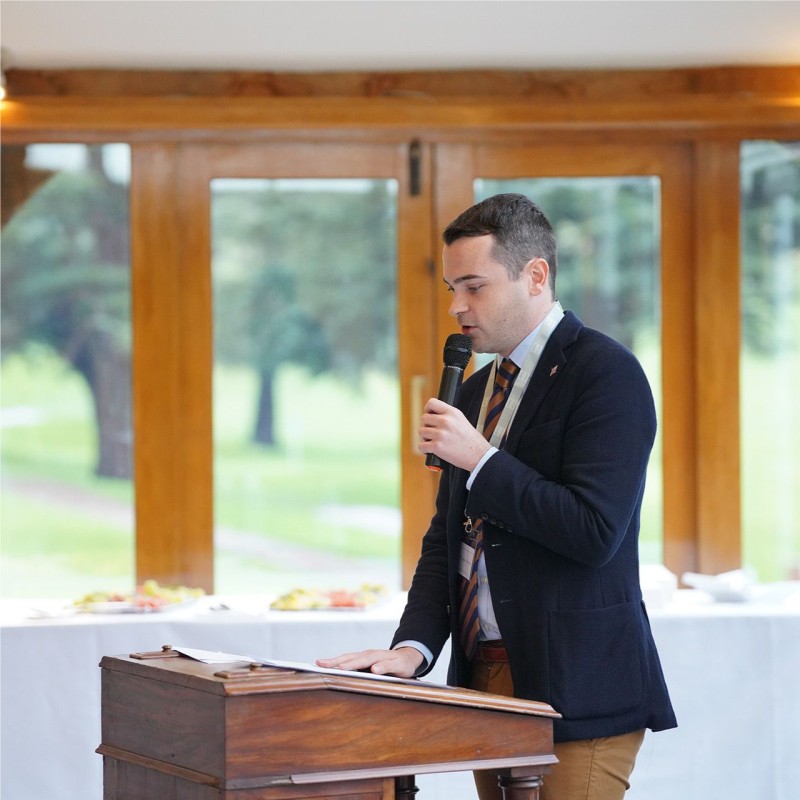 Councillor Lewis Cocking, Leader of Broxbourne Borough Council
Our focus is on cultivating a diverse and inclusive business community where ideas can freely connect and grow.
We believe your workspace should offer more than just a place to work. It should be a community of fellow entrepreneurs who share your vision and passion for growth. That's why we've created two outstanding workspaces in Broxbourne where you can connect with like-minded individuals and access a comprehensive programme of business support.
Our team of in-house business growth experts are here to help you every step of the way, providing personal coaching, investment advice, and workshops designed to help you scale up and reach new heights of success. With our guidance and the support of our vibrant community, there's no limit to what your business can achieve.
Flexible workspace in Broxbourne, with all the essentials your business needs for growth.
Get the opportunities, tools, resources, and support you need to grow. Choose a workspace that will inspire, empower, and transform your business.